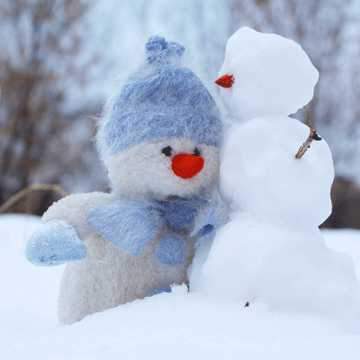 I Said Brrrr, It's Cold In Here......
Temperatures are on the drop so now is the time to stock up on rock salt ready for those freezing mornings!
We offer a wide range of kits and packs of rock salt but hands down the cheapest option is a bulk bag or a pallet or half pallet of small bags of de-icing salt.
If you're a business then you'll get the most bang for your buck if you buy a bulk bag; if you're a homeowner then it's time to get to know your neighbours and all chip in for a pallet of 20 or 40 bags - this works out from just £3.49 per bag DELIVERED - less than £3 without the VAT, if you're in Chester, Wirral and parts of North Wales and £4.09 per bag to most of the UK.
If you are local to our main despatch depot in Chester then pop on in and pick up three bags yourself for just a tenner (while stocks last) - if you're super lucky we might just give you a free Dandy's woolly hat to keep your ears warm too!