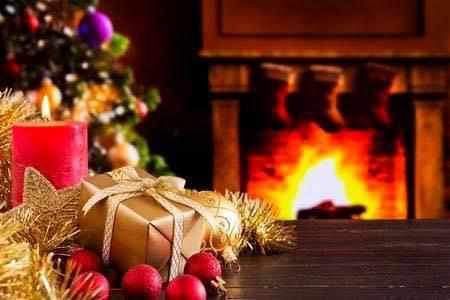 Share's Christmas Toy Appeal
Share (Supporting Homeless, Assisting Refugees Everywhere) are collecting toys and gifts for children who are homeless and resettled this Christmas.
Toys and gifts for all ages from new born to 18 years old are needed to ensure everyone has something special to open on the big day!  Share's Christmas Toy Appeal has already helped hundreds of children and families over the years, at what should be a happy and joyful time of year.  Without the help of the general public and charities like Share these children would have nothing to open on Christmas Day morning... a luxury that most of us take for granted.
If you or your workplace would like to get involved this year they are looking for new, unopened toys (unopened for safety reasons) from new born to 18 years old.  Dandy's are one of the drop off points in Chester, please see the full list of places below:
CHESTER:
ShareShop Chester, 50 Northgate St, Chester, CH1 2HA (Tues/Sat 9-5) or
Dandy's Topsoil, Sealand Rd, Chester, CH1 6BS. (Mon/Fri 7-5 Sat 8-12).
WREXHAM:
Moneypenny, Western Gateway, Wrexham LL13 7ZB.
MOLD:
ShareShop Mold, The Old County Library, Raikes Lane, Mold, CH7 6NW
Mon, 9.30am - 2.00pm
Wed, 9.30am - 2.00pm & 6.30pm - 8.30pm
The closing date for this appeal is Fri 14th December 2018.
A big THANK YOU from all the families and from Share!  You can find out more about the work that Share does online at www.ShareAid.co.uk or via their Facebook pages (ShareShop Chester and ShareShop Mold).