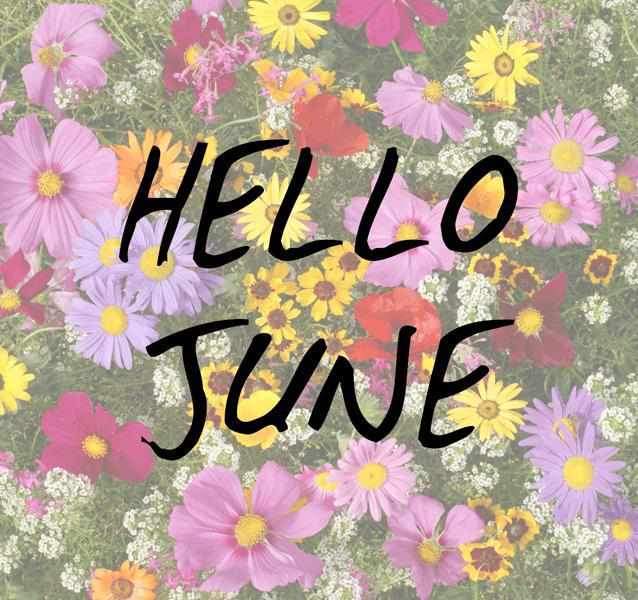 Hello June...
June is finally here!  
Check out our June gardening tips and trends...
Life's a beach...
If you can't get away this summer why not have a "Stay-cation" here at home?
Create your very own private beach in your garden with our Natural Beach sand or Play Area Sand!  Simply create a border or frame using sleepers and fill with sand. Don't forget your bucket and spade and a couple of deck chairs!
.
.
.
Get Mulching...
The purpose of mulch is to improve the soil structure, add nutrients, control moisture, suppress weeds and improve appearance of borders and beds.  Here at Dandy's we think it's an integral park of any garden!
Types of mulch include bark and wood chip, compost, manure, grass and leaf cuttings, gravel and pebbles, straw and hay.
When using over the hotter Spring and Summer months this will greatly improve the moisture content of your borders, meaning you won't need to water your plants as much! 
Composted Mulch Fines - perfect for borders with a clay soil and bad drainage. 
Multi Purpose Compost - lovely black compost that is ideal for sad soils with a sandy consistency, will rot down quicker though so may need topping up more regularly.
Landscaping Bark  - suppresses weeds, traps heat and gives a lovely tidy finish.
Mushroom Compost - great for veg plots as it's easy to work with and the pH will help improve your yield.
Play Bark - our Play Bark is more uniform so is very decorative, but it still has the same benefits are the Landscaping Bark.
Mud Kitchen
Let the kids get messy with their very own 'Mud Kitchen'!  Make beautiful mud pies with our screen topsoil and compost!
Outdoor dining...
June 21st marks the longest day of the year! Make the most of the long summer evenings with some alfresco dining.
Even despite our lovely, unpredictable British weather we are a nation embracing the Mediterranean lifestyle.  Outdoor entertaining will be a key for Summer 2019 – perfect if you lack space in your kitchens or dining room, as you can move entertaining friends and family outside. Create a dedicated area with paving or gravel ready for furniture and a barbecue.  Our stunning range of natural stone paving is the perfect investment into alfresco living.  If you are on a tighter budget check out our gravel and slate range!