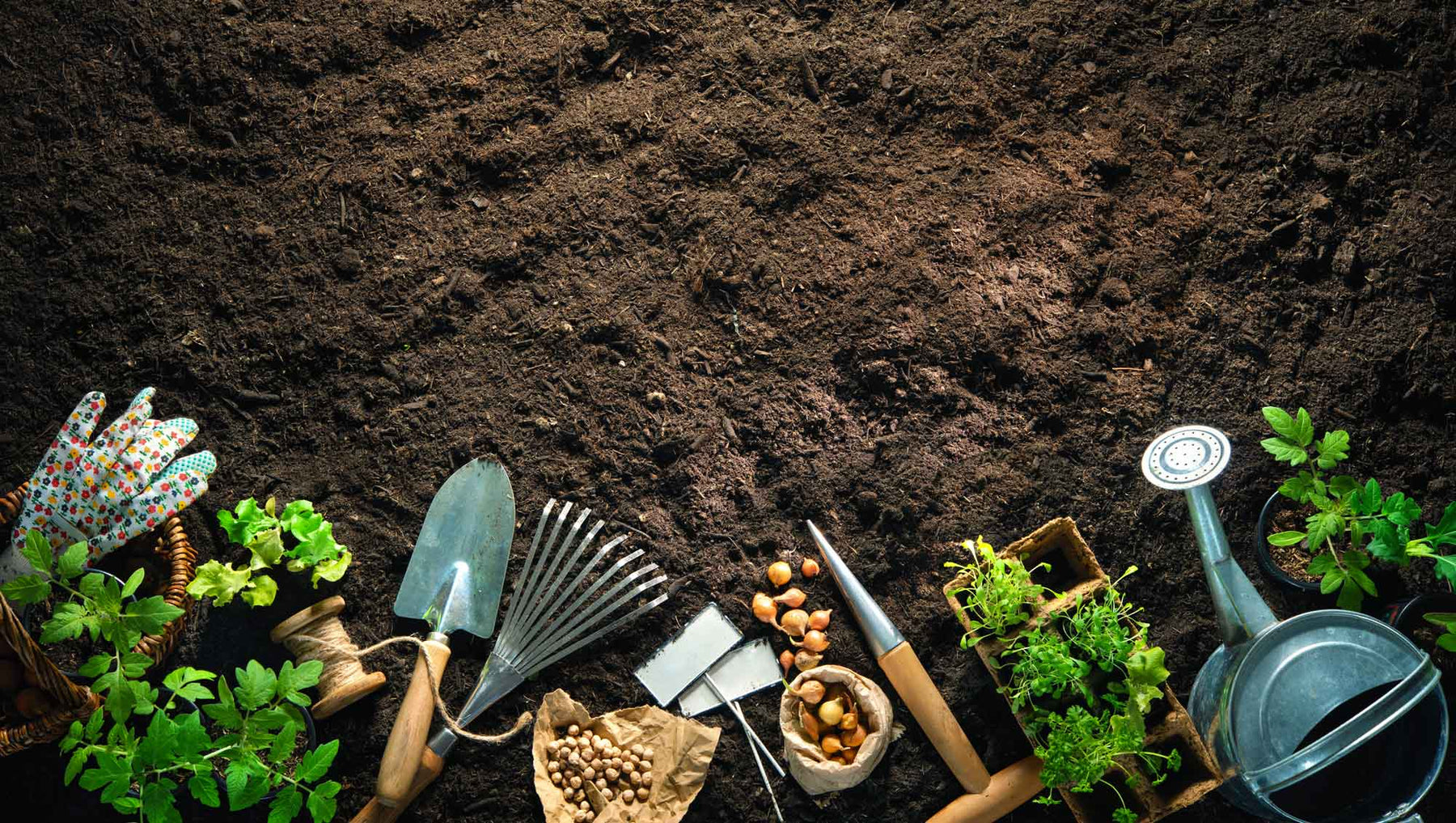 How to "Grow Your Own" Fruit and Vegetables...
Times seem to be getting increasingly harder and more worrying - become your personal supplier of fresh fruit and veg to help save money and live better.
A vegetable garden can be the perfect addition to your landscape. By growing fruit and veg you can be ensured healthy, regular, organic produce that's ready to pick from your own garden!  Not only will you save money in the long run but you will also take joy in the process - and it's a great way to teach children where their food comes from.