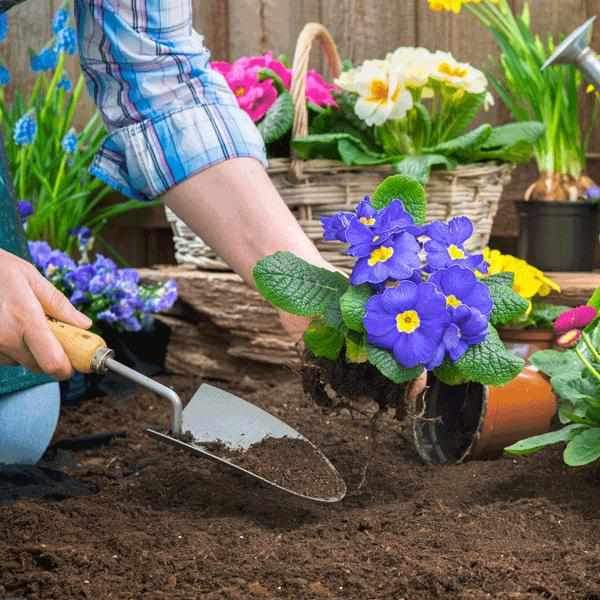 Dandy's Donate 2 tonnes of Topsoil to 'Forfutures'...
Dandy's are delighted to donate 2 tonnes of topsoil and compost mix for 'Forfutures' communal gardens - a place where people who are homeless can take enjoyment from planting their own plants, flowers and vegetables. 
The temporary housing, based in Chester and Northwich, have gardens where people who may have experienced domestic abuse, offending, substance and alcohol misuse, have mental health issues and learning disabilities can come together, as well as giving them the opportunity for learning and personal development.
Working together with Cheshire West and Chester Council, 'Forfutures' support people who are at risk of becoming homeless, those without secure accommodation or 'sofa surfing', and people sleeping rough. Forfutures promote learning and well-being to help people improve their lives and keep a home in the future. 
To get in touch:
Forfutures office
7 – 9 Civic Way,
Ellesmere Port
CH65 0AX
0300 123 2442