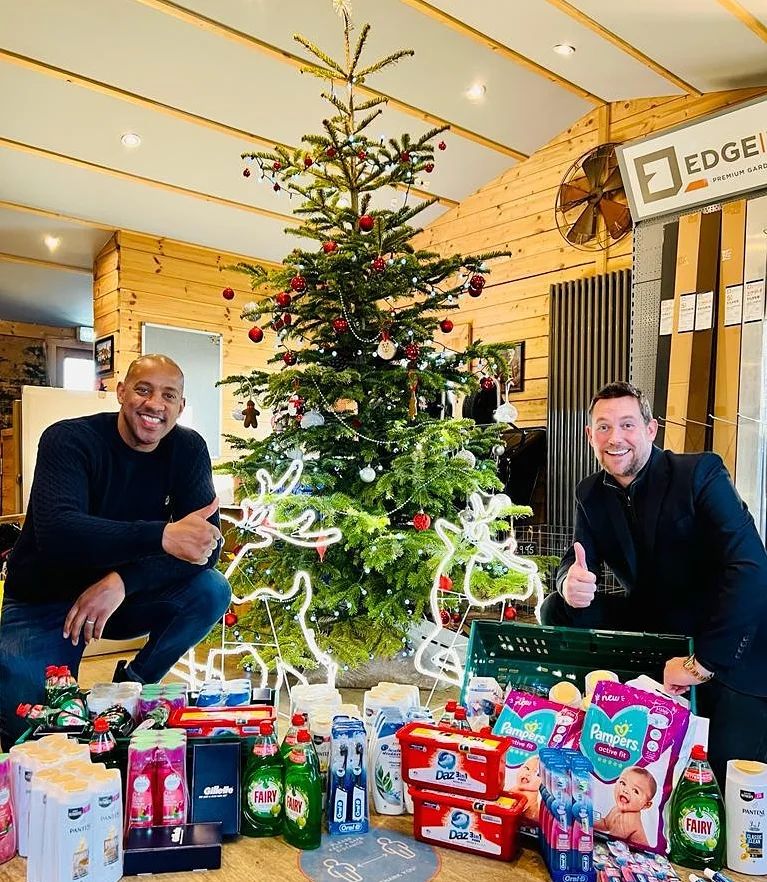 Flintshire FoodBank Procter & Gamble Donation
A huge thank you to Procter & Gamble for their donation of much needed health and cleaning products for Flintshire Foodbank today.  Shampoo, toothbrushes, razors, nappies, washing up liquid and much more were dropped off at Sealand Foodbank, Flintshire today.  These items are often overlooked as important essentials for families and people struggling to put food on the table.  
Sealand Foodbank is supported by ex-Manchester Footballer Dion Dublin and Chester Businessman Adam Dandy, located at Dandy's Landscape Supplies Center.  Both Dion and Adam were over joyed with the very generous donation.
The Foodbank is sadly essential as currently i
n the UK today more than 14 million people are living in poverty, including 4.5 million children.