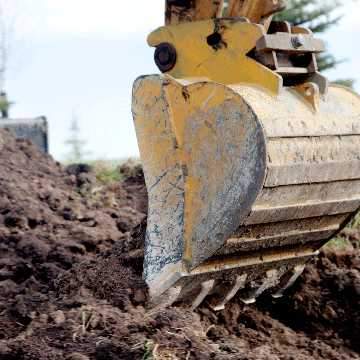 Quality Topsoil Wanted!
Here at Dandy's we've a literal soil mountain of raw, Greenfield sourced, virgin topsoil - but we're always on the look-out for more!
If you've got any good quality topsoil or subsoil, within a 30 mile radius of our Chester depot, that you are looking to remove then let us know by getting in touch with our Sales Director, Simon Hughes, on 07921 515 138, give him a bell in the office on 01244 280 008 or email him at simon@dandystopsoil.co.uk.
We only take in quality topsoil to ensure that we are only selling top quality topsoil blends - we can't take in waste - and we test all raw product prior to it coming on site to make sure it meets our high standards as well as British Standard 3882.
We're also often in need of road planings and crushed brick (for helping to de-mud our busy yard - none of it goes near our topsoil!) so if you have loads of that piling up with no use in mind - let Si know!