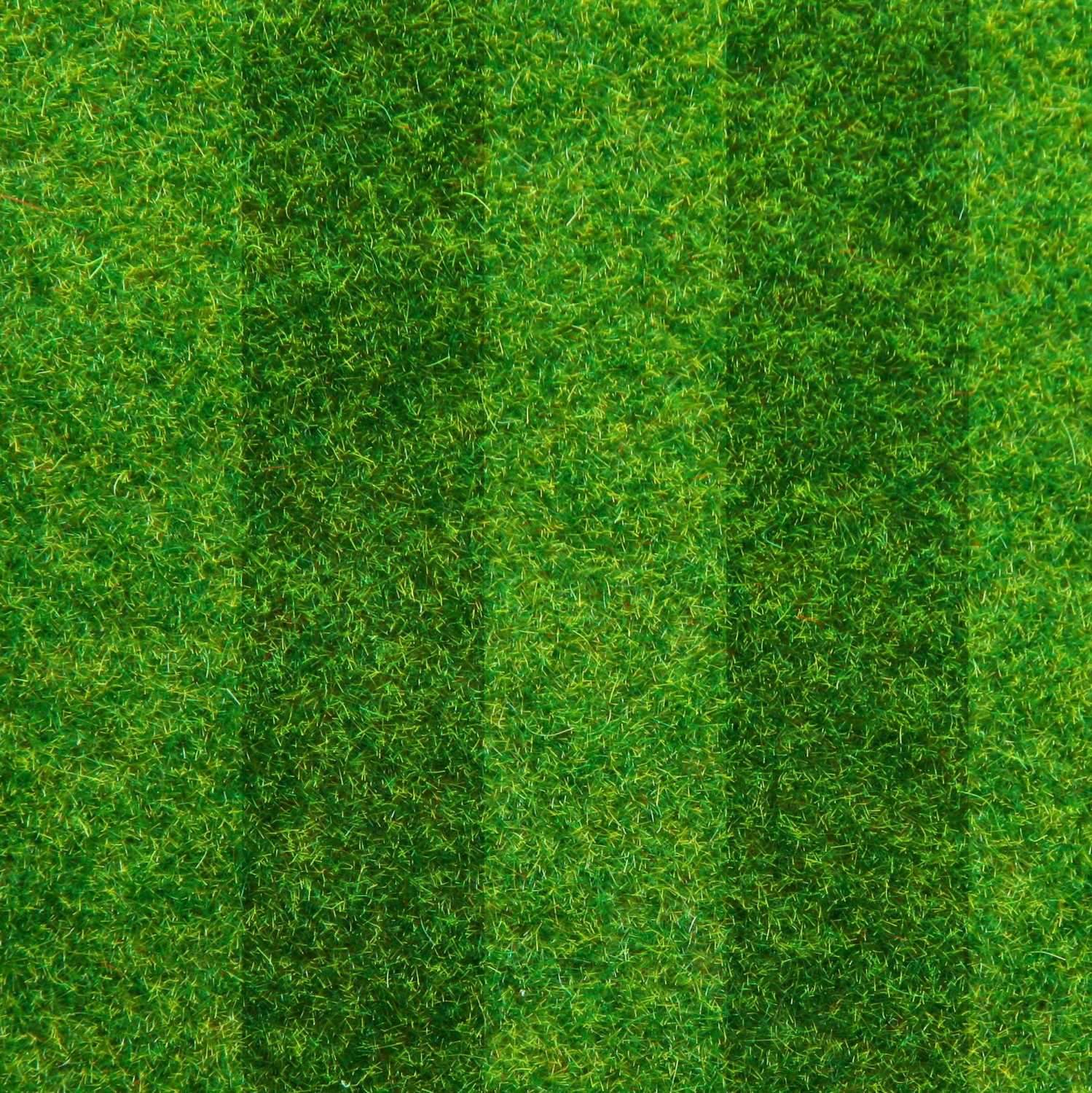 PRODUCT SPOTLIGHT - Dandy's Lawn Turf
Our lawn turf is lush and green and gives you a year round beautiful lawn that is not only hardwearing, but decorative too.
When selecting our turf we wanted a nice blend of decorative grasses with a dwarf rye to make sure it remained hardy enough for use in gardens with kids and dogs, without looking drab and mossy like some hardwearing blends.
We think we chose the perfect grass and we get fresh deliveries of sod in each and every day. You can order online for delivery or click and collect or you can give us a bell on 01244 280008 to book some turf out for collection.
Because we get turf in fresh every day we need to know by lunchtime if you want some the following day, sometimes this means we sell out but we'd always rather than do that than have pallets of turf sat around cooking and getting drab!
Don't forget to print off a copy of our turf laying guide to make sure you know how best to crack on and get your lawn laid!