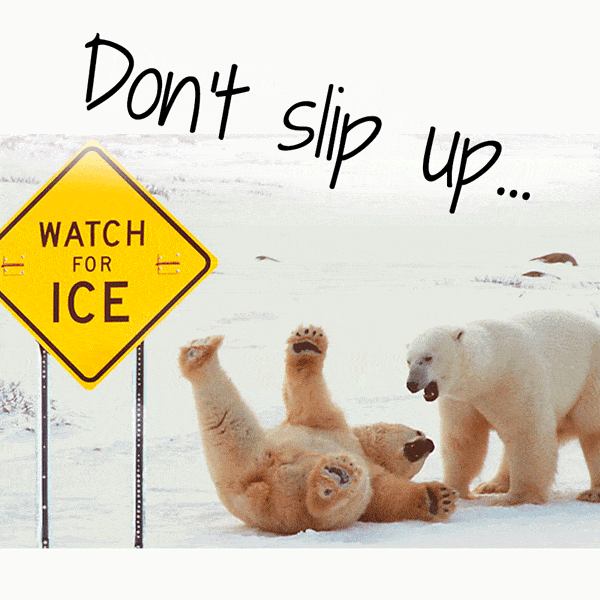 Product Spotlight - UltraGrip Rock Salt
It's that time of year again when companies and home owners alike stock up on their Rock Salt supplies.  Don't slip up - stock up!
What is UltraGrip Rock Salt?
Our exclusive blended UltraGrip is a special blend of traditional road salt, de-icing salt and grit. 
As it is grittier than our normal brown or white rock salt it leaves behind some teeny stone but lasts up to 10 times longer!  The extra added grit provides additional traction whilst also effectively melting snow and ice.  It is particularly great for use in areas where there is heavy footfall and areas prone to re-freezing.
How do I use UltraGrip Rock Salt?
Our UltraGrip Rock Salt is used in the exact same way as traditional road salt and grit.  Simply spread by hand (or with a shovel) along pathways and driveways, or use a rock salt spreader ( you will need one with a 6mm particle size allowance) for car parks and larger areas.  Once the snow and ice has melted you may need to brush the left over grit stone away as this will not dissolve like the rest of the salt.
How can I buy some UltraGrip Rock Salt?
You can purchase our UltraGrip salt in small handy Dandy 25kg bags, Bulk Bags container either 500kg, 750kg or 1000kg and even loads tipped loose by the tonne.
If you are close to our Chester HQ on Sealand Road (CH1 6BS) you can collect individual small bags that are loaded straight into your boot!