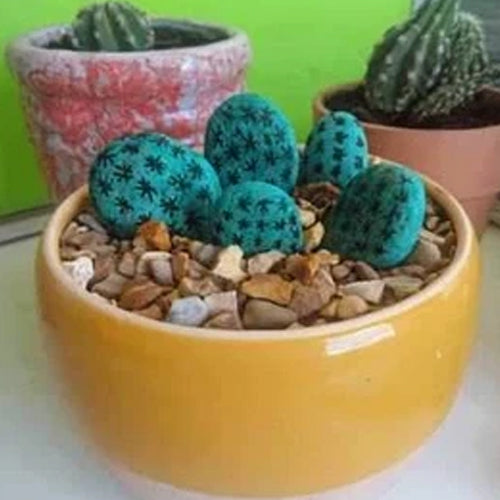 Dandy Activities for the Kids – Stone Painting
Another great summer activity that will keep the littles entertained for a while. Pop into Dandy's HQ and grab a bag of our Scottish Pebbles - £7.99 – swing into somewhere on your way home and grab a pack of coloured pens or some acrylic paints (we like Sharpies or chalk pens for vibrancy, just remember to clear varnish over chalk) and then get painting and decorating. Our Scottish Pebbles are already pretty light in colour but you can undercoat them with a white paint to improve the brightness of your designs.
Obviously this isn't rocket science so you don't need a guide – tag your own on Instagram with #dandysrocks
You can use your newly painted pebbles for loads of things – they make great little toys (for those big enough not to stick everything in their mouth of course), you can use them for noughts and crosses, decoration in the home as well as outside in the garden, as quirky place names at weddings and events – do some spooky Halloween themed rock pals or some bright and cheery Christmassy ones – superglue some magnets (the super strong neodymium type) to the back and use them as quirky fridge magnets – create 'story stones' as an alternative to story flashcards and realty get those imaginations ticking over – g black and white and make your own quirky set of dominoes – let us know what you come up with in the comments!
What do you think of our cactus stones? Pebbles, green pen, black pen, old pot and a handful of Golden Gravel. The ultimate in low maintenance desk plants!