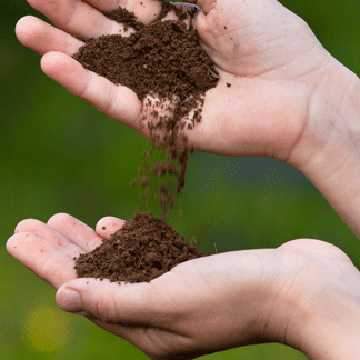 Topsoil Testing at Dandy's
One of our top questions is "do you test your topsoil", and the short answer is yes, read on for the long answer...
When we source raw product, i.e., Virgin topsoil, mostly taken from greenfield sites, we take samples from the untouched site and send them off to a UKAS approved lab - here the soil is tested under parameters that make up British Standard 3882 - providing the samples meet this standard we then bring the soil to site where it is typically left fallow for a number of years before being put through our screener ready for blending!
Our black compost is tested to WRAP PAS100 chemical and physical analysis to make sure it's got no nasties lurking and our horse and chicken manure is used to grow tasty organic mushrooms before it gets to us (mushroom free), so again, that is another well rotted, friable, organic product ready for you to use to grow your own tasty fruits and vegetables!
The only other thing we might put in any of our blends is a bit of sand, sand being an inert product and thus chemical free or mulch fines which again, are sourced from closely monitored, 100% natural, renewable wood sources.