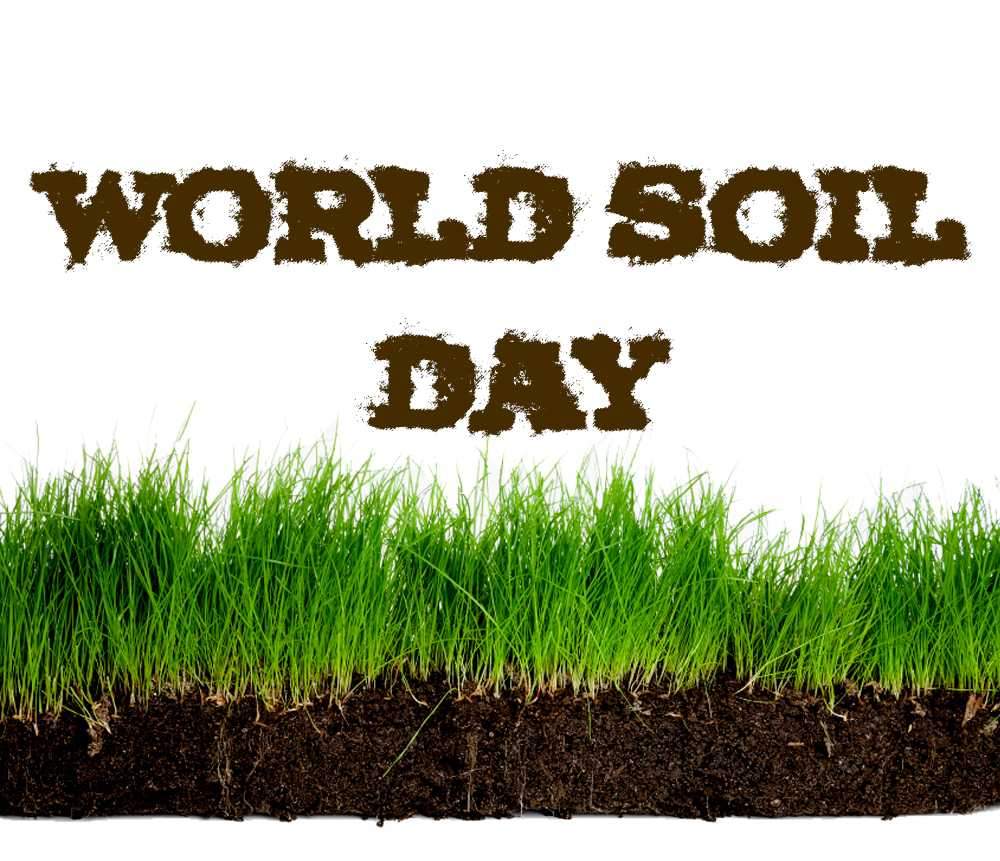 World Soil Day 2017...
People all over the world are joining in SOILidarity today to celebrate World Soil Day 2017!
December 5th highlights the importance of healthy soil and the impact on sustainable agricultural production.
As a special treat we're giving you 10% OFF EVERYTHING online today - simply enter code DEC5 at the checkout to get 10% off topsoil, compost, rock salt, coal, gravel, bark and much more!
Check out a few of our Soil Facts below!