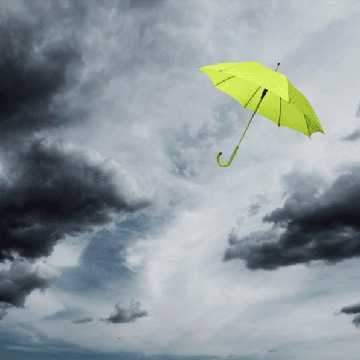 Let's talk about Storm Doris!
With some gardens taking a battering from 80mph winds we're all going to be spending the next couple of weekends clearing up the damage.

Don't despair - to help soften the blow (sorry for the pun) we're giving you
10% off online orders this weekend!

So if your border plants are ruined, your play area bark has blown away, lawn destroyed by falling debris or paving cracked from next door's chimney pot, get your order in today.

Simply use code "BYEDORIS" at the checkout*

...and don't forget you can buy now and take delivery later - when you're a bit more ready to face it!

*Valid until 12 midnight Sunday 26th February.