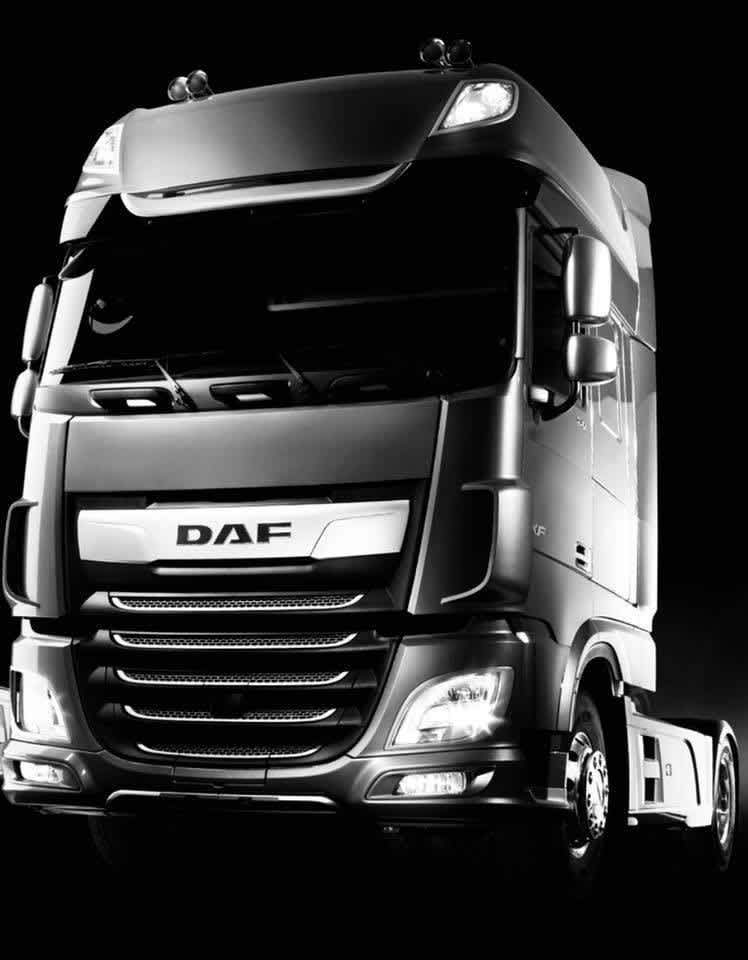 PRESS RELEASE - New Addition at Dandy's topsoil!
New 18 plate DAF Truck rolls off the line to grow Chester based Dandy's Topsoil delivery fleet.
The brand new 18 plate DAF Truck - assembled in Leyland, Lancashire -is now on it's way to be fitted with an 8.6 metre reach, remote control Hyab Crane, and drop side body for delivering the company's range of landscape products packed in giant 1 tonne bulk bags, to the most convenient place possible for their customers, with its extra reach.
The truck represents a large investment into the 192 year old family business's delivery fleet, which began with a horse and cart way back when.
The vehicle fits with the Dandy's ethos of using the most environmentally friendly equipment possible and will contribute massively to the company's 2018 initiative to focus on "going greener for the future".
The new DAF CF - voted International Truck of the Year 2018 - has a 7% lower fuel consumption than previous models, therefore offering industry-leading fuel efficiency.
Dandy's Commercial Director, Katie de Winton, commented "Having a new and reliable delivery fleet is key to us being able to give our customers the reliability they depend on when getting landscaping jobs done and completed on time. We chose the new DAF CF Truck for its fuel efficiency and green credentials, all we need now is to decide on a name for it!".
The latest addition is due to arrive in time for the next registration plate update in March and ready for the Company's busy Spring season.
This addition to the Dandy's fleet joins the company's two fully electric BMW i3's and a fully electric Tesla. With the BMWs managing around 120 miles each on one charge, and the Tesla an impressive 600 miles - Dandy's sales, customer care teams, buyers and marketing departments are able to visit clients, suppliers and the like on a nationwide scale without burning through gallons and gallons of fossil fuels!