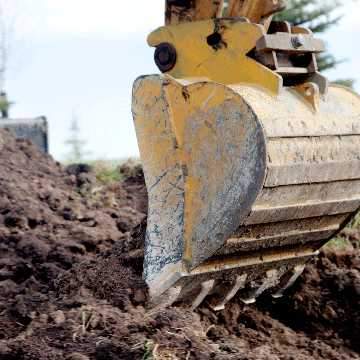 We're Recruiting at Dandy's Topsoil!
We're looking for two (maybe three) new additions to the Dandy's Team.
If you think you've got what it takes to work in our busy yard, bagging stock, serving and loading customers, fulfilling orders and managing stock control, then hit this link to find out more and to tell us a bit about yourself careers at Dandy's!
We're also on the look out for a machine operator / digger driver so give us a shout if you're interested in hearing more!